Are you planning on building or renovating in Mosman?
The Mosman NSW Council has streamlined its development application process by utilising digital channels.
Forms are now handled online via way of interactive PDFs where customers can type their details directly into interactive fields. No more filling out forms and waiting for the post.
Development applications, modification applications, and review applications are now all handled in one convenient location – at home on your PC.
A booking feature adds another layer of convenience for customers who can register an appointment in advance to go in and pay their fees.
The new features all add up to reduced waiting times, with customers able to schedule appointments at their earliest convenience. Reminders about which documents are required will also ensure customers arrive at their meetings fully prepared. More information can be found here: https://mosman.nsw.gov.au/planning-and-development
Renovating in Mosman – How to get started
Renovations are a big deal, and you will need to have a good team behind you to help the process go as smoothly as possible. Mosman architects and home designers are professionals who help people create the home of their dreams.
Quite often, a premium address will increase the fees you are charged. The good news is that reputable home renovation services are available which will only charge you the going rates, but you must know where to look.
Top tips for finding a home architect or designer in Mosman
If you are considering a substantial renovation, checking the Mosman architect's portfolio is essential. Preferably, they will have examples they can show you which are like what you have in mind.
An expensive renovation in the Lower North Shore and Mosman demands a professional who has enough years of experience to get the job done properly, on time, and on budget.
Local experience is also valuable as well, as you want someone who knows and can work within the parameters set by the Mosman Council.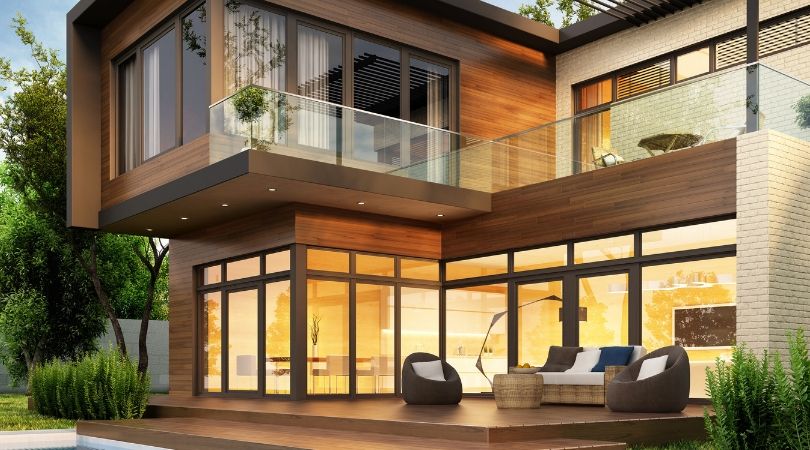 Finding an interior designer in Mosman
A great architect is not necessarily the best person for the job when you need some interior design work. Plus, many architects aren't interested in interior design as a career choice.
You're probably a little surprised that not all Sydney architects are also interior designers, but it pays to ask before the job gets underway.
If they don't, you will need to engage with an interior designer who knows Mosman and the Lower North Shore very well. A great local interior designer can help bring your vision to life by adding space, function and design in key rooms like your kitchen, bathroom, living area, as well external entertainment areas.
Manage your renovation budget with a quantity surveyor helps
Many home renovators fall in love with a design and are then shocked at the price they are quoted. One way to never be taken by surprise is to bring on a Lower North Shore quantity surveyor during the design phase.
A quantity surveyor will work with you and your architect or home designer to keep the renovation costs within your budget.
It's also a good tip to work this all out before you spend time and money submitting your plans for approval with Council.
Planning a renovation or build project in Mosman NSW
If you're planning a big renovation in Mosman, fire up your web browser and get onto the Tradebusters Connect website. This is the only way to ensure you get to work with building and renovation professionals that come highly recommended.
Need help with local businesses in Sydney's Lower North Shore?
Whether you are buying, selling, moving or renovating your home, our Tradebusters Connect North Shore Lower Sydney free local directory service can help connect you with trusted local businesses like tradesmen, real estate and property professionals and more. We only profile 3 recommended top choices by area for your peace of mind.
See what made the Top 3:
Interior Designer Lower North Shore
Local Builders Lower North Shore