On the inside with local finance expert, Nicole Cannon from Pink Finance

That first rush of excitement first home buyer's feel when finally deciding to embark on the path to owning a home is all too soon replaced by feelings of overwhelm and wondering where to start.
The first concern most will struggle with is not knowing the true extent of their finances. Most first home-buyers set lofty goals for their first property and often run the risk of over-extending themselves budget wise.
Then there's the seemingly never-ending range of finance options, which can make it hard to know what's best for a situation.  Fortunately, help is available to all first home buyers from Nicole Cannon, founder of Pink Finance, a mortgage brokering agency located in Sydney's North Shore.
Pink Finance have years of experience and a proven track record for helping first home buyers get the best deals.
We sat down with Nicole to pick her brain on some commonly asked questions by Sydney first time home buyers.
1. Where should a First Home Buyer start?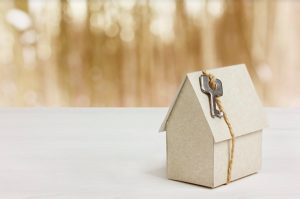 Nicole says that she has streamlined process by offering loan guides that help clients through their journey.
"There are hundreds of different home loans available, so discussing these with a good mortgage broker is an excellent starting point."
2. What size home deposit do I need?
Nicole mentions that 5% – 10% is usually a sufficient enough deposit for signing a Contract of Sale, "but there may be other ways available depending on your situation".
3. Which is best – weekly, fortnightly, or monthly repayments?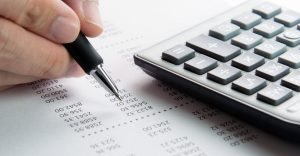 According to Nicole, more and more lenders are becoming flexible in how they organise their repayment options.
"Try to arrange fortnightly, or weekly repayments, rather than monthly, as this can save you thousands over the lifetime of the loan."
4. As a First Home Buyer can I get the First Home Buyer's Grant?
The First Home Buyers Grant is financial assistance available to all Australian citizens or permanent residents buying or building their first home.
Nicole adds that the First Home Buyers Grant only applies if the property is going to be the primary place of residence within 12 months of settlement.
5. How can a good mortgage broker like Pink Finance help their clients?
Nicole says it costs nothing to take that first step towards improving your financial situation.
By maintaining an extensive network of lenders and other experts in the financial industry, experienced home loan agencies like Pink Finance can keep their finger on the pulse when it comes to the loan market and knows how to secure the best deals that will suit a first home buyer's financial situation.
"Contact Pink Finance to discuss your options, as the rules and regulations around the First Home Buyers Grant change regularly."
About Nicole Cannon from Pink Finance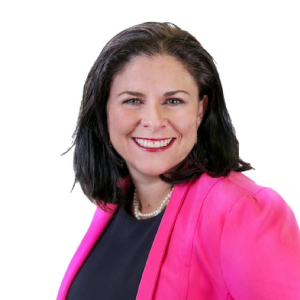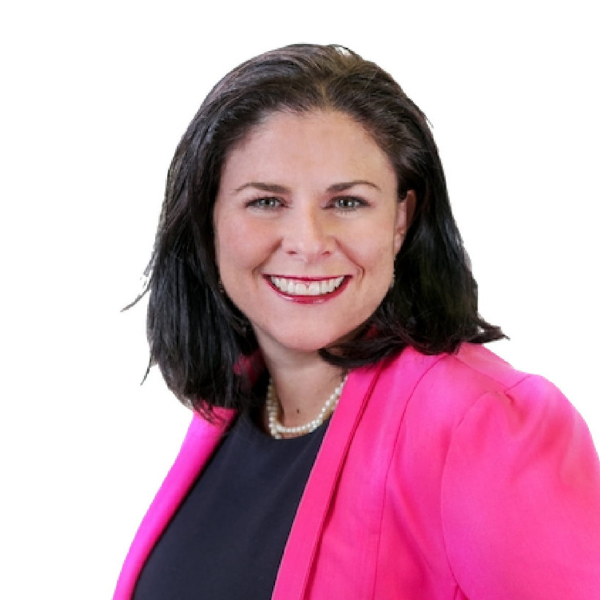 Nicole Cannon from Pink Finance is your home loan and financing specialist, bringing you closer to achieving your goals. Her professional but friendly approach combined with years of industry expertise aims to help clients secure their future – and without the stress that is normally involved.
Pink Finance is the country's most recognised mortgage broker for ethics, social responsibility and community engagement which is a testament to their unwavering focus for providing outstanding customer service in a responsible way, so it's no surprise Nicole made our choice as a Top 3 Local Business Pick. Click here to see Nicole's profile.
Need help finding a local business in Sydney's North Shore?
Whether you are buying, selling, moving or renovating your home, our North Shore Sydney free Top 3 Local Business Pick directory can connect you with trusted local businesses like tradesmen, real estate and property professionals, and more.
Other Useful Links:
Electricians Lower North Shore