Sydney Hills District: Why local business reputation is everything
I've always found Sydney Hills District residents to be great at sticking together and supporting great local business operators.
However, sourcing local service providers isn't always easy.
It can be difficult to pinpoint a business to trust or to know where to find them. This is why reputation serves as a good basis for finding any good business. Particularly in the Sydney Hills District region, people will not recommend a business if they did not provide good work or a quality service.
So, how do you find a local business with a great reputation?
Whether you are looking for a plumber, financial adviser, or even a cafe for good coffee, it comes down to knowing the right questions to ask.
Here are a few important ones that we suggest.
Sydney Hills District mortgage brokers and financial advisors: Questions to ask
Looking for a new home loan or simply need help building your wealth or planning for retirement?
Here are surefire questions to ask a mortgage broker or financial adviser:
Can you provide references?

How long have you been in business?

How are you compensated?

Can I speak to your clients?
According to Top 3 Local Choice mortgage brokers and financial planners in our network, a good adviser should be a great listener and be willing to act in the best interest of their clients. They should be open in disclosing all relevant information related to fees and commissions.
They should also be able to look outside the square to find solutions for a client's financial needs, making sure they are not putting them in situations that will adversely affect them.

Hills District business accountants and bookkeepers: Question to ask
Background and experience is everything when it comes to finding a reputable accountant or local bookkeeper in the Sydney Hills District to help support your business. A few questions to ask include:
What is your tax ,accounting or book keeping background?

What type of clients do you have?

What are your main tax, accounting or book-keeping specialities?

What records and other documentation will you need from me?

Do you need to see me, or do you work remotely?

How do you determine your fees?

What happens if I get audited?

What percentage of your clients been with you for more than 5 years. Can I speak to them?
Sydney Hills District tradies: Questions to ask
Every Hills District home owner needs to have a good local plumber or electrician on their speed dial, especially for emergency repairs and maintenance services. Here are some questions to ask:
Are you licensed?

Are your services local?

How do you charge: Fixed by the hour or quoted?

Do you charge a service fee?

Are you available after hours or on weekends for emergencies

What types of services do you specialise in? Are you more residential or commercial focused?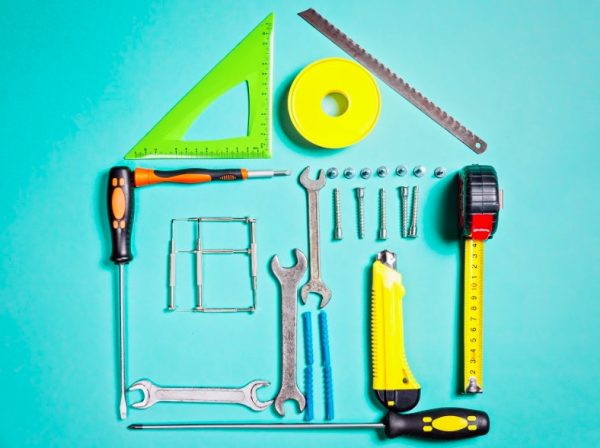 When it comes to larger value renovation jobs, that require a local carpenter, builder or painter you'll certainly need to ask afew more questions to reduce the risk, like:
How many years have you been in business?

How many homes have you built, painted or renovated?

Are you licensed and insured?

What type of warranty do you offer?

Can I see some of your projects around the Sydney Hills and speak to other local residents?

How hands-on are you?
For any tradie, references are one of the best sources of information. Research all applicable licenses and certifications for your intended work.
Our Sydney Hills District Top 3 Local Choice directory can help
If you are looking for recommended local service providers, our free Tradebusters Connect Hills District Top 3 Local Choice business directory can assist you.
Here you will find recommended Top 3 Local Choice businesses including tradespeople, mortgage brokers, real estate professionals and more.
See who got a Top 3 Local Choice spot: 
Financial Planners Bella Vista  
Corporate Catering Hills District
Electrician Level 2 Electrician Rouse Hill