On the inside with Nicole Cannon from Pink Finance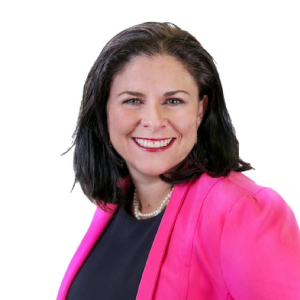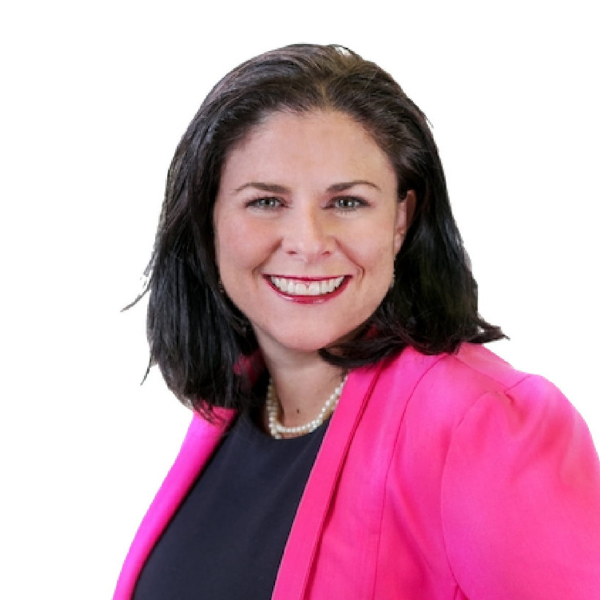 Buying a home in Sydney's North Shore should be an uplifting and positive experience, but it doesn't always work out that way if you don't plan or choose your professionals carefully.
Nicole Cannon from Pink Finance is a bit of a rarity, in that she runs her business by putting the client's needs first. We sat down with Nicole to discuss the current state of the market and what's needed to prepare for a successful loan for buyers looking to get into the North Shore Sydney property market in 2019-2020.
Are loans being approved across the North Shore?
The media are always quick to exaggerate a downturn in the market, but even when home loan approvals were at a 10-year low, there were still many loans being approved.
Nicole does warn us that the process may take a little longer than usual, though.
"Lenders are looking for more detail about income and expenses and have implemented additional verification checks. Sometimes, the process requires you to re-submit your application at another institution to be successful."

What's taking lenders so long to approve applications?
Nicole is aware that the approval process is now more drawn out because of all the additional information required by the lenders.
"They are analysing your application in detail to ensure that what you have declared is in line with your actual expenses."
Nicole tells us that you should expect between 3 – 5 days for your pre-approval, in some cases, even longer.
Why are lenders asking for so much documentation?
"It's all about proving good conduct," says Nicole. Before your application is submitted, we verify every detail line-by-line to ensure nothing has been missed, and the lender can decide with minimal delays.
"If something gets missed, then the process gets longer again."
My borrowing capacity has dropped. Why?
Borrowing capacity is calculated on your earning potential versus your expenses, but your borrowing capacity today will be a lot different than it was 12-months ago.
According to Nicole "there are a lot of reasons for this. Credit cards are assessed on your ability to repay a fully drawn card over three years, living expenses are heavily scrutinised, and the assessment rate (risk buffer) had risen to at least 7.25%. However since 12 July, 2019 this is starting to change. We now have some lenders, who, under the guidance of APRA, are reducing the assessment rates. Currently, assessment rates are now starting at 5.30% …. this can increase the borrowing capacity by over $100,000 in some cases".
And a good question for Nicole…"your thoughts on the Big Four"?
Pink Finance has 23 lenders on their panel, but most of their applications didn't make it to the Big Four. Nicole says,
"Quite simply, in the current market, the Big Four are often not the most competitive. Getting the cheapest rate often means we have to look at lenders with longer lead times. However, the "rate" is not our first choice – we look at specific policy, borrowing capacity and then rate as part of our selection process. You may not qualify for the cheapest rate on the market so we only present to you loan options that works for you".

About Nicole Cannon from Pink Finance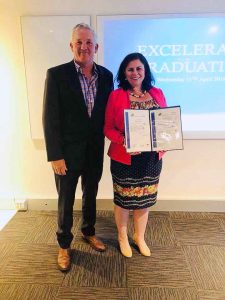 She is not 'in it' just for the commissions, and was recognised as the 2019 Australian Brokerage Awards Winner for The Social and Community Service Program of the Year.
Nicole Cannon from Pink Finance is your North Shore home loan and financing specialist, bringing you closer to achieving your goals.
It will cost you NOTHING to discover if Pink Finance can dramatically improve your financial position.
With her professional but friendly approach combined with years of industry expertise aims to help clients score the perfect loan, it's no surprise Nicole made our choice as a Top 3 Local Area Choice.
Click here to see Nicole's profile.
Need help finding a trusted local business in Sydney's North Shore?
Whether you are buying, selling, moving or renovating your home, our North Shore Sydney free Top 3 Local Business Pick directory can connect you with recommended local businesses like tradesmen, real estate and property professionals, and more.
Other useful links:
Architect Lower North Shore Sydney
Interior Designer North Sydney
Interior Designer Lower North Shore Sydney
Buy or Lease Office Printers Sydney
Printer Ink & Toner Cartridges Sydney
Printer Repairs Northern Beaches
Buy or Lease Office Printers Hills District
Printer Ink & Toner Cartridges North Ryde