Selecting the right accountant is key to surviving in business
Whether you are investing in a property or starting a business, accountants will play an important role.
So how do you find the right one?
Check out our list of questions to ask when hiring an accountant.
  

Do you have experience or certification?
First up, it's essential you start with their accounting degree and number of years in the industry. There are also accountants that have extra professional qualifications like a CA or CPA.
Asking about these as well as the types of accounting work, industries and clients they specialise in, will help you get closer to a good choice.
  

How can you help me prepare my tax and other financial requirements?
A good and experienced accountant should be able to walk you through their process to help you meet your tax and accounting requirements. Tax and financial reports can get complicated.
And just remember, not every accountant is a tax specialist- you may need a different business specialist for that.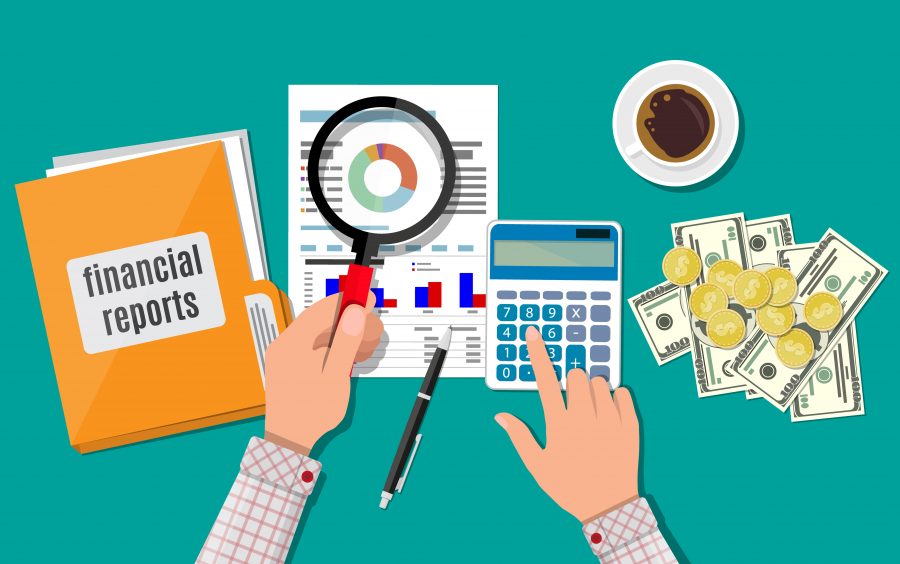 How will we work together and what value do you provide?
It seems like a simple question but effective communication is crucial to cultivating a healthy financial relationship. Establish how you can connect with your accountant so you know how you will be updated or when should you process things. Will they only work remotely, how much face to face interaction is there? These are all questions you need to ask to feel comfortable with.
A good accountant's job isn't just about producing figures. They are there to add true value to the business which include the following:
creates a partnership with a client

serves as a valued advisor; and

selects the right people to work with.
Their portfolio should also be a testament of their expertise.
  

How can you assist in clamping down on my cash flow?
Your cash flow makes or breaks your investment or business. Organising your cash flow is like creating a mission statement and living by it. It is not easy to work with detailed flow projections but that is what your accountant is for. He or she should be able to help you determine an effective financial scheme that can help cover your expenses without drying your pocket out.
Managing payables and improving receivables should be at the top of the accountant's priorities.
The type of accountant you will hire can affect your financial health in the long run.
Need the help of a good Sydney accountant?
You can contact experienced accountants from our Tradebusters Connect Sydney Top 3 Local Choice directory.
Here you will find highly recommended businesses near you.
Their contact details are available on this website, and you are free to contact them directly. Check out an area near you today.
Other Useful Links:
Bookkeepers in Sydney Northern Beaches
Accountants Lower North Shore Sydney