Construction loans: On the inside with Wanda Rowan from Personalised Mortgages

When you have decided to construct your new home rather than buying an established property, you should take some time and learn about how a construction loan differs from the standard mortgage.
Wanda Rowan from Personalised Mortgages has decades of experience and was kind enough to provide the following advice when we sat down with her.
More about construction loans
Wanda tells us that a construction loan has important differences when compared to a standard mortgage.
A standard mortgage is generally a lending facility for an already established home.
On the other hand, a construction loan refers to a financing option which is associated with the cost of building a brand new home. A construction loan may also relate to a structural renovation to an existing property.
**The finance will generally cover land purchase to everything involved with building construction, from start to finish.
(**) Lender policy on Loan to Value Ratios (LVR) and other conditions may apply.
Wanda says you will need to provide your financial institution with documentation covering the construction project in detail.
It's important to choose a reputable home builder
According to Wanda, "You will also need to ensure builders are licensed to operate in your applicable state and have the appropriate insurances in place."
Deciding between a large or small construction company? Wanda mentions that many people have success with smaller construction companies because they can provide a more personalised service and are just as committed to getting your project off the ground as you are. But, Wanda warns, there may be some risks when dealing with smaller companies.
"Keep in mind that smaller construction companies may not have the buffer they need to weather dramatic price fluctuations like their larger contemporaries."
Wanda also stresses that the building contract is an incredibly important legal document and that you should always read it in detail and understand what is and isn't included precisely.
A few items to be mindful about include tile selections, number and position of power points, paint colour choices, and bath and toilet fixtures. Even the kitchen sink can influence the final price of your construction project when you decide you want something not included in the original specifications.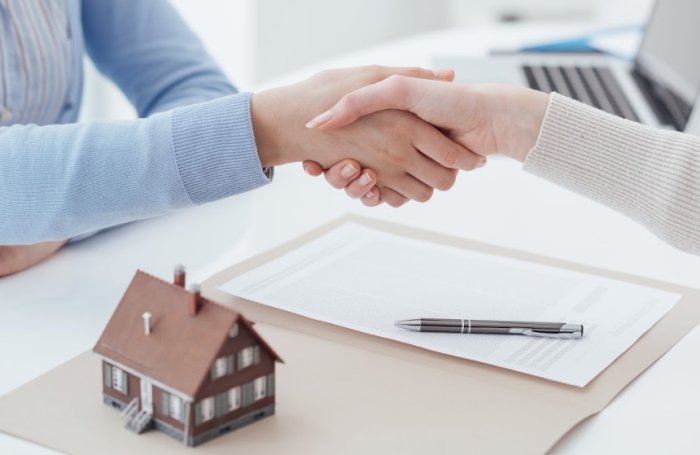 Selecting the right lender to finance your home construction
Deciding on a lender is a critical aspect of a construction loan. Wanda recommends you go through a qualified mortgage broker who can analyse your borrowing power and then provide solutions which fit your circumstance.
"Your broker will review your borrowing limits with you based on the information you provide. I recommend you have a good understanding of your limits and don't over stretch the budget. It's a good idea to review what you get for your money with a builder to avoid disappointment".
The lender will need to sight a Fixed Price Contract with a detailed payment/build schedule and all the necessary council approvals before authorising the finance. Lender's pre-approvals are only valid for 3-months, but the design process can take many weeks to complete.
According to Wanda, "Don't sign any building contracts until you have the pre-approval firmly in hand."
General construction loan tips
Wanda goes on to give us a few more tips which may come in handy when seeking finance to build your home:
Always keep funds in reserve for variations and incidentals
You only pay stamp duty on the land, not the construction. First home buyers may be eligible for concessions
Make sure you can continue to pay your current mortgage or rent
Most lenders will start the loan as interest-only during development and revert to principal and interest once construction is complete
Lenders will also need to see that you have the funds available to complete the property – including driveway, fencing, and landscaping
You may have additional lenders fees on valuations and drawdowns, or a "construction rate" during the construction phase.
Off the plan/build versus construction/build
An Off-The-Plan contract requires an initial deposit to get the ball rolling, and the final payment in full once the project is complete. A construction/build arrangement requires progress payments as the construction moves through various milestones.
Wanda finishes up by telling us that construction loans can be complicated legal arrangements, and the information provided here is a general guide only.
About Wanda Rowan from Personalised Mortgages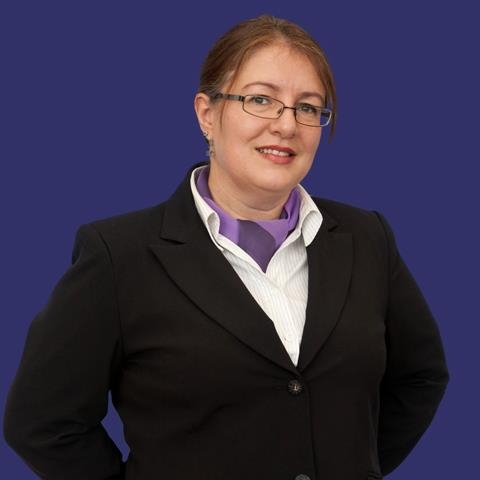 She has been in the finance industry for over 10 years, and servicing many local conveyancers, accountants and property professionals as an instrumental referral partner.
With changing lending conditions and more Australians under financial stress than ever before, we love that Wanda Rowan from Personalised Mortgages is all about helping individuals and families access the right financial solutions.
Big on ethics, always ready to give you the "no-bull" honest answers, and offering a FREE and easy mobile service straight to your door, Wanda is a great Top 3 Local Choice.
Click here to see Wanda's profile.
Meet a Top 3 Local Choice near you:
Mortgage Broker Upper North Shore
Buyers Agent Lower North Shore
Buyers Agent Upper North Shore