The most important insurance you should care about
While cars are considered expensive liabilities, most of us consider them to be valuable assets because we can't live without them. It's for this reason that Aussies spend billions of dollars every year, making sure their cars are adequately insured should the worst happen.
However, when considering insurance options, Top 3 Local Choice financial planner, Martin Cossettini from Blue Diamond Financial says that people often forget about insuring the essential part of the vehicle, which is its drivers and passengers – or yourself and your family.
Martin offers some interesting advice when it comes to personal insurance, saying, "Most Australians have home contents and car insurance, but neglect to insure their most important asset – themselves."
It's a huge oversight that needs to be remedied and Martin has the following advice to give us on how you can secure you and your family's future.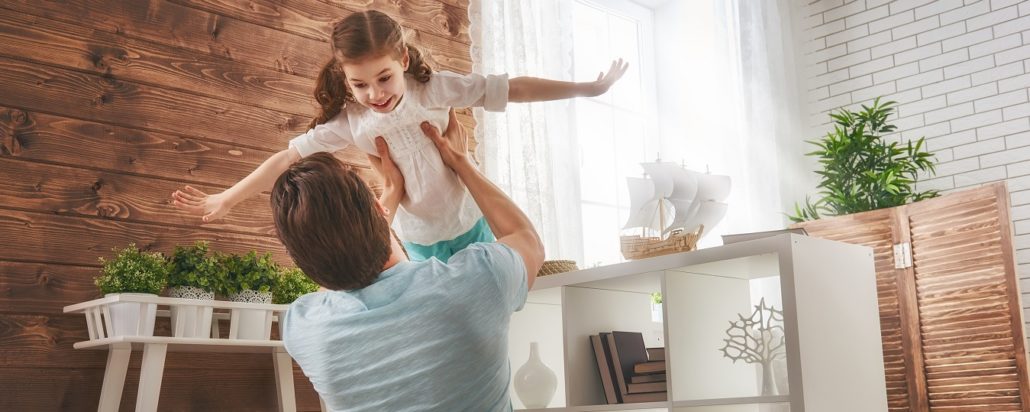 The importance of personal insurance
Martin asks us what would happen to your family if you were suddenly, unable to earn an income, due to a sickness or injury.
"For most families, not being able to work would be financially devastating."
Not many of us, can regularly put money aside against the possibility they succumb to accident, injury, or loss of life. For many families, it would only be a matter of days or weeks before the situation reached a crisis level.
Personal insurance options
Martin tells us that life insurance provides the means for you to ensure your family is secure if you are no longer able to support them financially. He also tells us that there are a range of different options for personal insurance, including:
Life insurance – (Death)
Income Protection – (IP)
Critical Illness Insurance – (Trauma)
Total and Permanent Disability insurance – (TPD)
If you die, life insurance will provide a lump-sum payment, so your loved ones can cover their expenses (Debt, Living).
TPD cover will provide lump-sum payment financial support should you suffer from a major disability. . The reasons for TPD cover may include mortgage repayments, ongoing care and treatment, and home modifications e.g. Wheelchair access.
What are the risks?
Many families are unaware of the risks until it's too late, says Martin.
"More than sixty-per cent of cancer patients will survive more than five years after first being diagnosed. Sixty-five per cent of stroke survivors will also have a disability which will impact their ability to earn an income."
Those are sobering numbers which will prompt a lot of people into re-thinking their insurance options. However, one more statistic bears a mention.
"On average, an Australian dies every 3 minutes and 36 seconds."
About Martin Cossettini from Blue Diamond Financial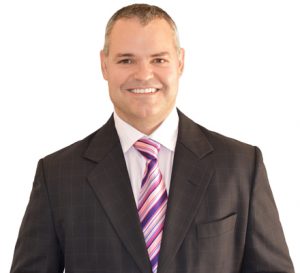 Martin Cossettini from Blue Diamond Financial brings a unique wealth of financial advisory skills to the Australian market.
With over 25 years of banking and finance experience, with 15 years working internationally in London, he is passionate about financially educating individuals and families, whilst always placing his client's best interests at the core of everything that he does.
Martin is based in Sydney's Hills District, and happy to travel to clients all around Sydney. He offers a FREE financial advisory consultation and aims to make your financial situation better than your present one.
Click here to see Martin's Top 3 Local Choice profile.
You can get even more sound advice from Martin by visiting his page and check out his latest informative videos by clicking right here.
Other useful links:
Castle Hill Top 3 Local Choice Directory
Office Catering Hills District
Electrician Level 2 Hills District