Expert advice about home loan refinancing with Nicole Cannon from Pink Finance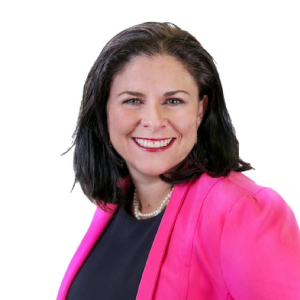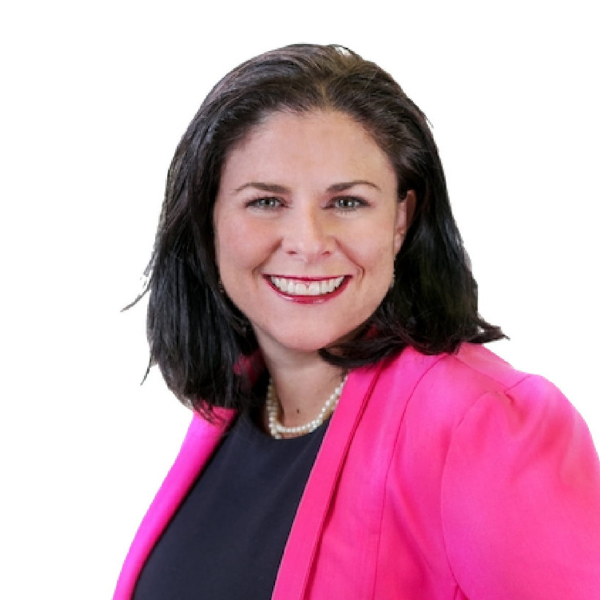 Nicole Cannon from Pink Finance has a lot of experience in home loan financing, and she uses her hard-won knowledge to help North Shore residents reach their short and long-term financial goals.
Based in Sydney's North Shore, we sat down with Nicole and picked her brain for valuable insights about how you can increase your chances for refinancing at the best rates.
1. Credit card balances
We asked Nicole what she thought about credit cards. Her advice:
"Make sure your credit card balances are within limits."
Nicole has seen it happen before; maxed out credit cards can hurt a refinancing application. Even adding last month's interest to the outstanding balance can tip the card over the edge. Lenders will notice, and most won't consider an application further if credit cards are overextended.
2. Get your bank statements in order
Nicole tells us that financers love bank statements which are kept in good order. She stresses that it's not just about the loan repayments, but your everyday bank account as well.
Financers will go through your statements with a fine tooth comb. If they notice a pattern of missed payments, then the bank will naturally be concerned that this pattern will continue in the future and may reject your application.

3. Try the smaller lenders
When we asked Nicole about the smaller lenders, she said that they should not be overlooked in your search for the best rate.
"A few of the smaller lenders are offering fantastic rates right now."
In short, says Nicole, the Big Four aren't your only option, and they may not even be your best option, so be sure to shop around.
4. Consider consolidating your debts
If you have any outstanding loans, it might be worthwhile to consolidate them into a single repayment. Quite often, the smaller loans are at exorbitant interest rates.
If you can find a consolidating loan at a cheaper rate and then put the savings into your Sydney home loan, Nicole says you can potentially shave quite a few zeros off the repayments over the term of the loan.
5. Switch to fortnightly repayments
Nicole informs us that monthly repayments will dramatically increase the amount of interest you end up paying.
"Switch to fortnightly repayments, and you will save thousands."
Remember, there are 12 months in a year, but 26 weeks, which means you are making a months' worth of extra repayments every year when you switch to fortnightly repayments.
We asked Nicole which of her tips she thought would have the most impact on a refinancing application.
Her response:
"My biggest pain points at the moment are bank statements and credit cards. So, points one and two are perhaps the most important ones to get in order."
About Nicole Cannon from Pink Finance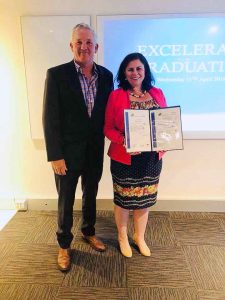 She is not 'in it' just for the commissions, and was recognised with the first industry award for Ethics, Social Responsibility and Community Engagement.
Nicole Cannon from Pink Finance is your home loan and financing specialist, bringing you closer to achieving your goals.
It will cost you NOTHING to discover if Pink Finance can dramatically improve your financial position.
With her professional but friendly approach combined with years of industry expertise aims to help clients score the perfect loan, it's no surprise Nicole made our choice as a Top 3 Local Business Pick.
Click here to see Nicole's profile.
Need help finding a trusted local business in Sydney's North Shore?
Whether you are buying, selling, moving or renovating your home, our North Shore Sydney free Top 3 Local Business Pick directory can connect you with recommended local businesses like tradesmen, real estate and property professionals, and more.
Other Useful Links:
Interior Designer North Sydney
Buy or Lease Office Printers Sydney
Printer Ink & Toner Cartridges Sydney
Buy or Lease Office Printers Parramatta
Buy or Lease Office Printers Hills District
Printer Ink & Toner Cartridges North Ryde