On side with Blue Diamond Financial
Financial planning is key
Martin Cossettini from Blue Diamond Financial based in the Sydney Hills District is a professional with more than 25 years' experience in the finance and banking sector. After a long stint in London, Martin has once again made his home in sunny Australia and has dedicated his life to improving the financial health of everyday Australians simply by narrowing the gap between their current life and their ideal life.
Martin's philosophy is simple, yet profound, "planning today for your ideal tomorrow."
Regardless of your current financial situation, Martin says there's a smart, easy to follow plan to set you on the path to where you want to be. With Blue Diamond Financial's help, you will be able to grow your wealth and improve your financial future.
Here are five steps Martin says that he can help you implement to reach your financial goals:
1. How to invest based on what you have now
The first step is to find out where you are in your journey to reaching your goals, with the aim of using what you have to start a plan for wealth creation. Martin says that in his experience, most people, regardless of circumstance, have been able to formulate a workable investment plan with the help of a good financial advisor.
2. Shares or property?
Martin believes in diversification- meaning, not putting all your eggs in one basket. At Blue Diamond Financial, Martins says clients will receive the best advice for protecting their wealth.
"Our clients enjoy a diverse portfolio spread over a broad range of asset classes, including shares, fixed interest, real estate, and cash. While some areas may struggle, it's highly likely that the other investments will hold up during unfavourable times."
In short, Blue Diamond Financial encourages its clients to "hedge their bets." It actually a proven way to reduce risk and to turbo charge your wealth over time.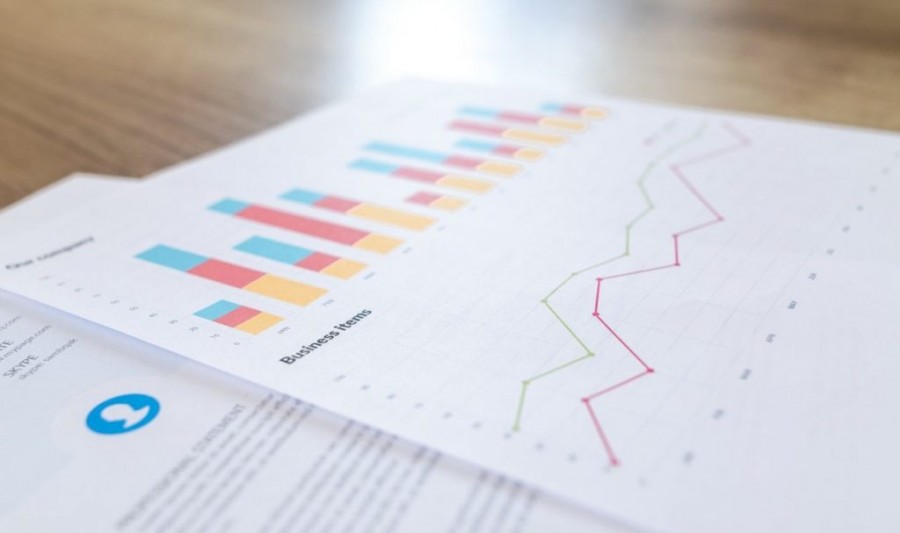 3. Wealth creation strategies
Sticking your money in the bank and watching the fees whittle away at the principle maybe worse than putting it under the mattress. Martin's goal is to have his clients only invest in a proven investment strategy that has been tested over a very long time so they can take advantage of the miracle of compounding growth.
4. Retirement planning
Martin says that many of his clients are focused on creating financial security for their retirement years.
"Blue Diamond Financial creates a snapshot of a client's current situation and uses that information to devise an investment strategy that matches a client's needs, regardless of the years left to retirement. Of course, the younger you start, the better off you will be in growing your retirement nest egg." As "time" invested in the markets is the singular most important aspect in growing your wealth.
5. Dealing with uncertainty
"Uncertainty is always a factor in any investment strategy," says Martin, "and the trick is not to panic."

"Unfortunately, we are seeing a lot of panic in the market at the moment due to the COVID-19 pandemic. If your investments are sound, then following your emotion is rarely the best strategy."

"Remember, Warren Buffet made his billions by buying when people were selling, most often when they were in a panic and accepting lower prices. Investors who come out on top are the ones who hold, or use a market panic as an opportunity to purchase growth assets at lower prices."

A lesson that is often lost with investing, is the more a particular market or asset class falls, there is actually less risk by putting your money to work, human emotions can often do this upside down with dire consequences.
If you want to secure your financial future, then Martin is available for a consultation. Book in or simply call for a quick chat and take advantage of Martin's expert advice and in-depth experience today. 
About Martin Cossettini from Blue Diamond Financial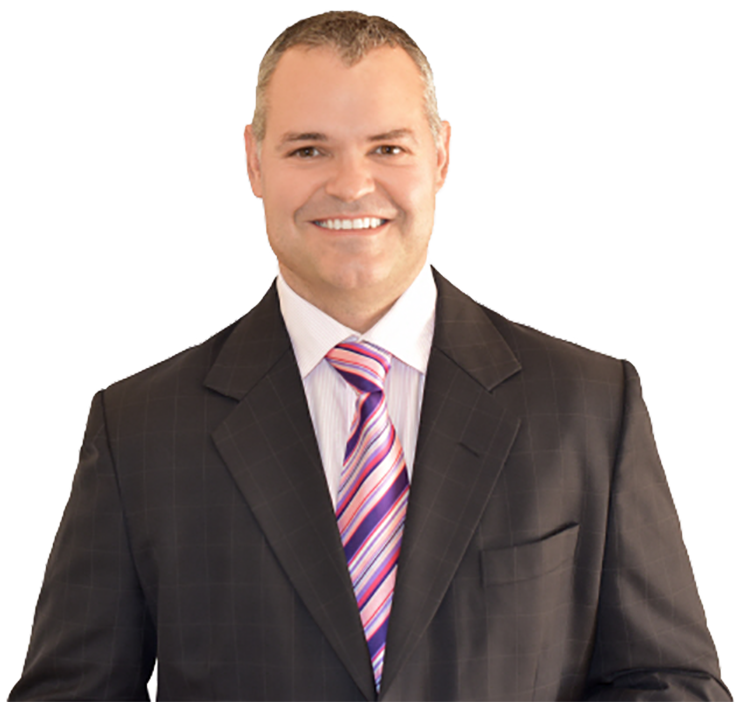 Our team met Martin and found him to be passionate about educating individuals as part of the journey to reach their financial aspirations. Always placing client "best interests" at the core of everything that he does, Martin is a great local choice.
Based in Sydney's Hills District and Norwest region.
Personable and approachable, Martin offers a FREE financial advisory consultation to determine only one thing- if he can put you in a better financial position (including all associated costs) than your present one. And if he can't, he won't take you on as a client. We think it's certainly worth a call.
Click here to see Martin's Top 3 Local Choice profile here.
Meet a Top 3 Local Choice today
Buyers Agent Lower North Shore Sydney
Buyers Agent Upper North Shore Sydney
Mortgage Broker Northern Beaches